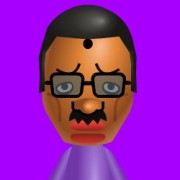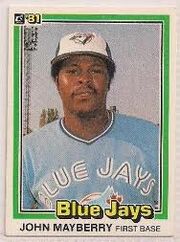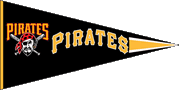 the community about yourself!
http://baseball.wikia.com/wiki/User:Queen_Armada
https://twitter.com/#!/BlueJays
http://www.nhlalumni.net/
http://mlb.mlb.com/mlb/news/prospects/index.jsp
http://www.japanball.com/teams.htm
http://www.pointstreak.com/baseball/scoreboard.html?leagueid=709
http://www.nafafastpitch.com/
http://www.usmilitaryallstars.us/
http://www.baseball-reference.com/minors/affiliate.cgi?id=LAD     http://losangeles.dodgers.mlb.com/mlb/news/prospects/index.jsp?c_id=la   http://sanfrancisco.giants.mlb.com/mlb/news/prospects/index.jsp?c_id=sf   http://www.baseball-reference.com/minors/affiliate.cgi?id=SFG      http://pittsburgh.pirates.mlb.com/mlb/news/prospects/index.jsp?c_id=pit   http://www.baseball-reference.com/minors/affiliate.cgi?id=pit    http://www.milb.com/index.jsp?sid=t422

http://toronto.bluejays.mlb.com/team/front_office.jsp?c_id=tor
http://www.jrf-reit.com/english/
http://www.baseballlibrary.com/chronology/rules2.php
http://www.leaguelineup.com/welcome.asp?url=police
==My favorite pages==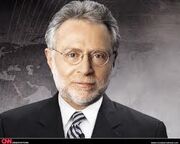 I have a powerful baseball family of the past and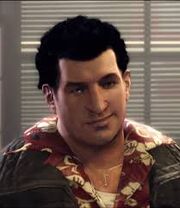 erased from deceased.70's was power time of NL Series Circuit for Khan family.We had the premier powerhitter player out of my Dad before mine.He was completer outfielder,fast and agile with alot of power.   
http://www.investopedia.com/financial-edge/0610/a-history-of-baseball-economics.aspx
http://www.majorleagueschoolofbaseball.com/
He was trained in Pirates organization and learned inside out their teachings
http://www.insidepitch.ca/
.He then was brought up and when trained and educated which my Dad does then he uses these skills and in outfield to gun down runners.
http://www.nhl.com/
    Very smart.He is humble beginnings and is religious and very much a family man.He is polite.His name sums up how good a man and very courageous.Intelligent.He is very outgoing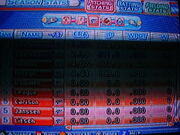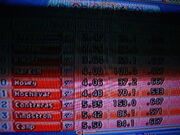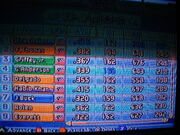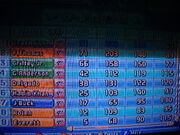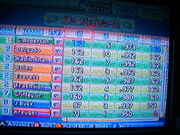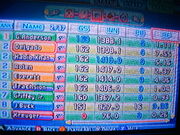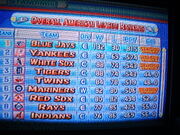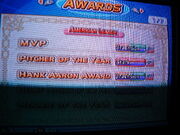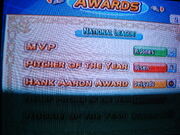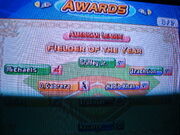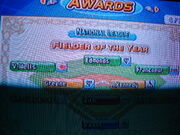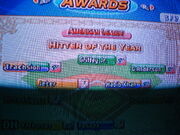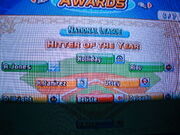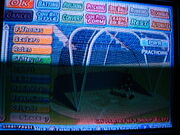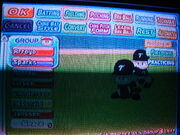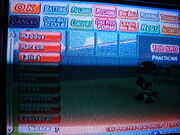 and had humour and tribally friendly with other tribes of islands.He had a batting stance that changed.He would change during a swing in stages from Series Circuit.And with his Thylacine god beings quickness watching the ball,jump all over it.Standing and his head to tilt and then his legs change direction and in batters box,one leg goes outward and the other leans back and his bat swings extension and drop the bathead at high pitches.Lightning stages in one swing and go back on Series Circuit.Leaning and then to watch the ball like a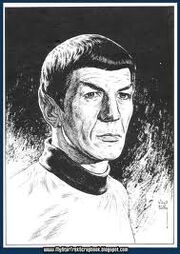 tower and then leans back to power stage and changes his body in degrees and angle and to what coaches signals,but his judgement and his muscles would put it out.Drive in alot of RBI's.Never strikesout that much.Contact clutch hitter.Greatest ball player ever.What if Dad was a Jay?He did make me live in Toronto area as our home in Peel.Stark is the best pitcher ever.Stark is a windmill hard thrower from his offspeed which was not successful.Stark would blow away premier powerhitters and get them with power and deception.He would use his offspeed to set them up blow them away.He was a Cy Young award winner many times,few.But he was World Series MVP vs Boston.Veteran in 70's.Best in at number 1.He had no weaknesses and went to control on high
velocity.Hitters would swing and miss or sit their frozen to strikeout.And the manager Hiroshi was a huge size African man bigger than his players who were big guys,foot taller as Manager and genious.He is intelligent in Pitching and is responsible for Stark's success to change him to a hard thrower.His rotation he would face Boston in 71,Oakland A's in 74 and these teams were very powerful on hitting and pitching.Starting pitching.Pirates beat them by out preforming these Blue Jay killer teams.They were at the same high levels,Pirates slightly below in some but they were firefighting at high levels and won.My Dad Steve delivered as MVP 74 World Series and all win in 70's.Stark was not there vs Tigers win,pitching coach won.But Steve was there and MVP vs Tigers.Last World Series before he and Stark turned in ghost spectators in 3 Rivers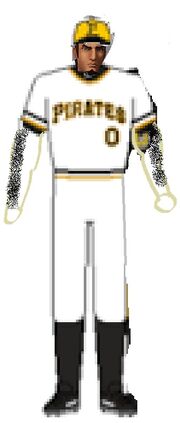 Stadium.Stark in Blue Jays rotation and you would be able to destroy the Yankees and Boston and all of the league.My Dad on fire in hitting would break every record and you would see 70's star in 2010's.Stark would supply starter 30 games and 2.00 ERA and Cy Young Award many times.My Dad would hit 70 homeruns as 50.180RBIs.And he steals bases and guns down runners and has such wide range to steal doubles from premier hitters and power hitters.Manager Hiroshi would install a system of Champions into you and to make new pitchers in Rotarion and codes.He is a genious.Jays would at least have 10 games at smallest lead.Aggressive and smart.They will win and lean back.He wanted to beat Oakland again or whoever top,Tampa and Boston and Yankees.
http://exchanges.webmd.com/webmd-exchanges/health-experts   http://www.cbc.ca/news/health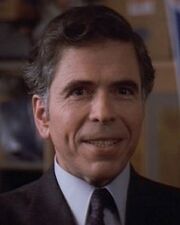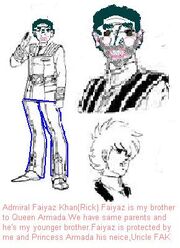 Community content is available under
CC-BY-SA
unless otherwise noted.